You're here because you KNOW there's more in store for your life. More than a job, more than a white picket fence, more than motherhood and more than being a wife.
You want a calling.
A vocation.
Work you can't HELP but throw your entire being into.
Work you wake up excited to do.
Work that consumes you.
Work that utilises your natural gifts, your spirit, your fingers, toes, energy ; your every fibre.
Work that aligns with your soul, your beliefs and your ideal lifestyle.

But right now you;
Have no clue what that calling is.
Are so frustrated because you really want to find your 'one thing' and stick to it.
Watch your peers succeed in their lives and careers and worry there is something wrong with you.
Feel inferior and less than others because you don't know how to succinctly answer the 'What do you do?' question at parties.
Just really wish you had meaningful work to pour yourself into.
Crave FREEDOM: to choose when you work, where you work and with whom
Feel like a jack of all trades and you'd rather be a Master of One.
Are pulling your hair out, because you're getting older and you have work to do - if only you could figure out what the work is!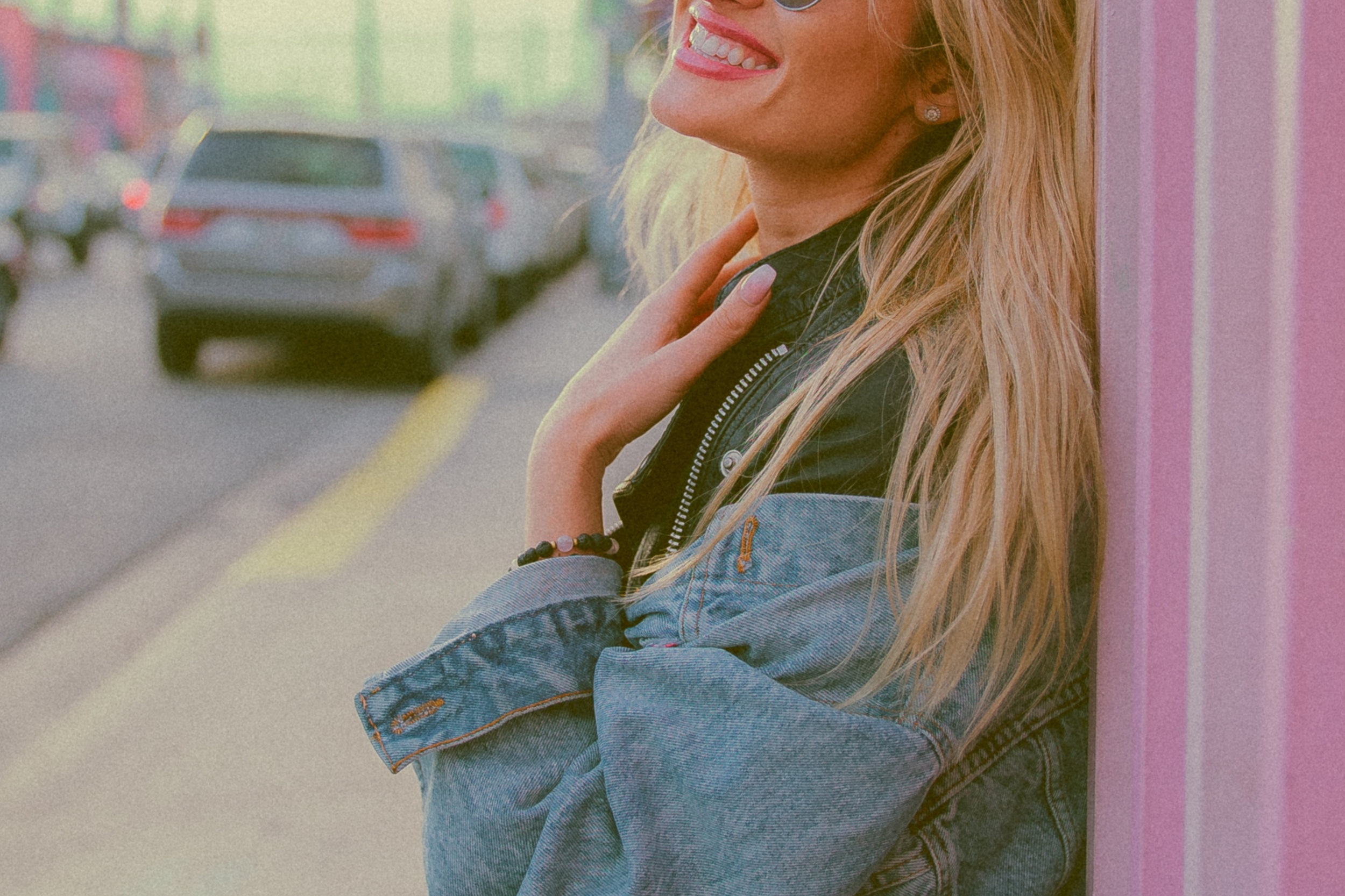 You're ready to create the career you've never even allowed yourself dream of - and a little help along the way will you get you there faster.

Are we a good fit?
You are passionate and enthusiastic.
You've got drive, integrity and courage.
You're fun and outgoing - you love a good conversation and have great life stories to tell and the ability to laugh at your ridiculous mistakes and shortcomings.
You're creative, smart and great with people.
Adventure is you're second favourite value - you're the best road trip companion and purchaser of one way tickets.
You are ready for more.
You are ready to invest.
You are ready to commit.
You are ready to get to work.
My 1:1 Clients have been able to :
Get clear on their life direction
Build successful businesses
Get two jobs + buy their dream van
Start their movement towards a better future
Admit their dreams to themselves and start living in alignment with their soul (even though it was scary)

Here's what a few of them have to say;
"Just wanted to thank you again for all the help you gave me last year. My business is starting to move and I can see now why I needed to learn to truly look after myself properly and truly let go of the guilt of my rest/recover time. I feel like I'm in a nice flow and it feels great. Mwah! Thank you thank you thank you xxx"
- Ashleigh
"Before I started working with Katrina and journaling every week (if not every day), I was in a pretty low space. I was finding life in a foreign country, away from my family pretty challenging. I have big dreams and ideas for my life so I was pretty frustrated, battling depression and anxiety because my life here wasn't what I'd dreamed it could be.
While working with Katrina, little by little, my life fell into place. I landed not only one but two jobs, was able to buy the van I'd dreamed of, I moved out into my own place and became my own person. I also love writing poetry so I've started a Facebook page to share that. I'm really grateful for Katrina and the work she does."
- Xanthe
Ready to DO THE WORK ?
There are two FUN WAYS we can work together:
FULL WEEKEND VIP CALLED INTENSIVE
Are you ready to just do the work already?
This weekend intensive is for the woman ready to:
commit to massive action and massive shifts like, yesterday.
work through mindset blocks around self-worth, confidence, boundaries and money
make plans, set goals and DO THE WORK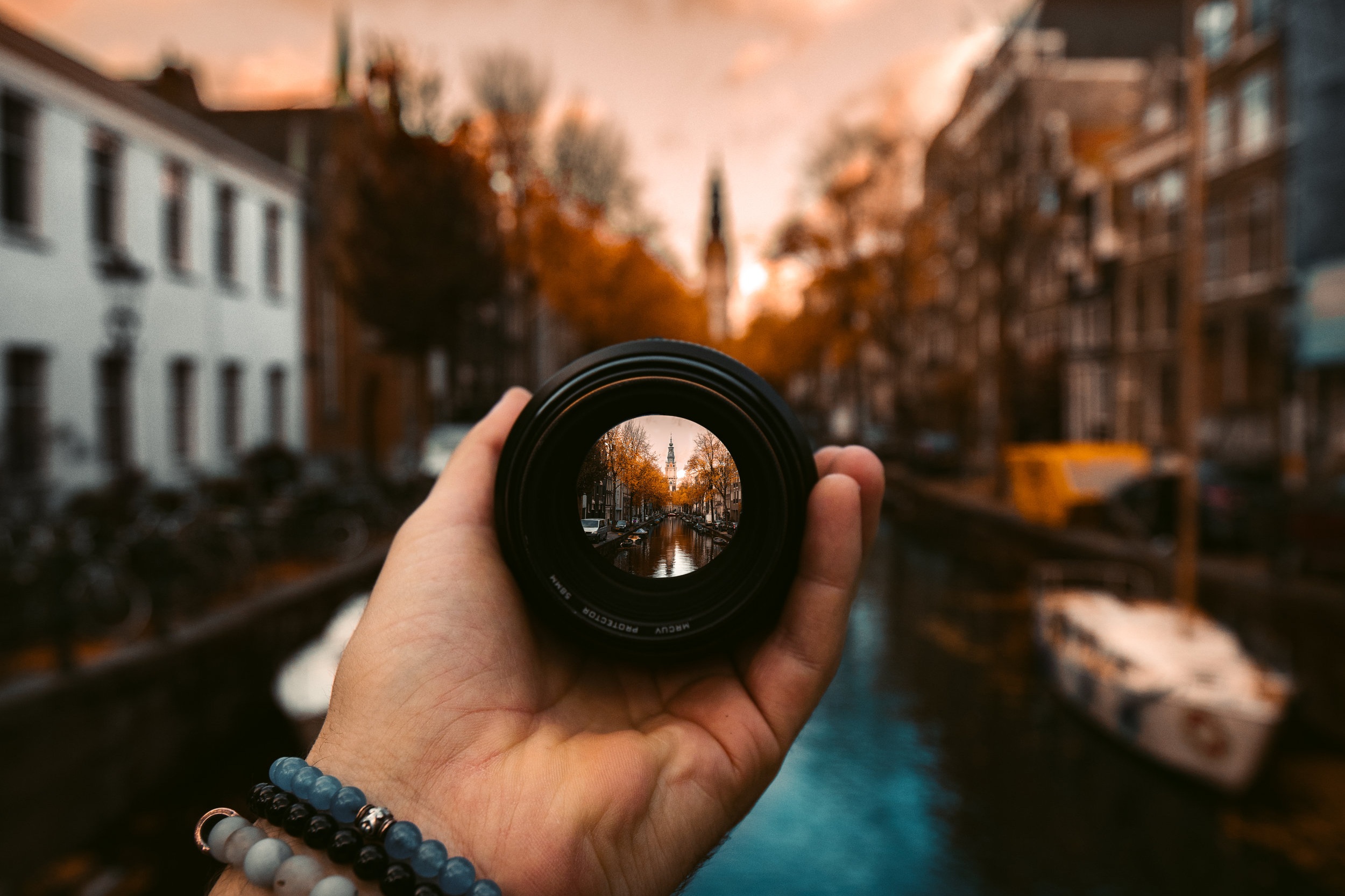 Sometimes you need outside perspective
To give you the encouragement and support you need to create a lifestyle that's beyond your wildest dreams. I'll help you see that it IS possible, but also the steps to make it happen.
Depending on your needs we will:
Dig into your past, your struggles and your stories to uncover your soul work, your story and your soul tribe
Uncover limiting beliefs you have about yourself and the world and clear them
Build Facebook groups and pages to start your following and find your people
Create strategies for you to follow to build your following
Learn tools to help you overcome fear, doubt and self-limitation that will crop up


Here's what included:
1 x pre-VIP session to get really clear on what we need to work on during our weekend together
2 x 6 hour VIP coaching days with me
Overnight accommodation in a luxury home on the southern Gold Coast
1 x week of email and messenger support from after the weekend
1 x call one month after our weekend together
An actionable plan to take home with you that includes goals, objectives and strategy
Access to all courses I release in 2019
Investment; USD $6000
Ready to hear and follow your calling?
CALLED 1:1
(3 MONTH PROGRAM)
Are you ready to…
Create meaningful work that fills you with excitement to wake up in the morning, proud of your effort and grateful to be of service to the world?
Be really honest about what you want your life to look like; the freedom to choose when you work, where and with whom, the money coming in to pay the bills and alllll the travel that's on your bucket list?
Break free from the deep self doubt, lack of confidence and fears that are holding you back from creating work and a lifestyle you love?
You need some help with your perspective on what it means to be YOU and to have a CALLING. You need to become your own cheerleader and best friend for the journey that's ahead of you. Because stepping into your purpose work isn't all 'ease, grace and flow.' It takes work (inner work) that can be big and scary. But trust me girl, it's the most worthwhile work you will ever do. And once we're finished working together you'll see that you (and your dreams) are so damn possible and that you're capable of overcoming your own self-imposed limitations.

We'll do a combination of a few of these things, depending on your needs…
Get crystal clear on who YOU ARE; think personality quizzes, numerology, journaling prompts and a digging through of the story your life has been telling to this date
Learn what passions, interests, purpose and callings REALLY ARE
Give you all the tools to tackle your lack of self confidence, fears and doubt
Nut out your calling ; the work you are here to do in the world
Develop a strategy to turn this work from an idea to being expressed in the world (think facebook pages, facebook groups, insty accounts and building a following for your big work)
Finding your first clients / sales / collaborations


Here's what's included
A Clarity Assessment so we know exactly what to tackle and don't waste time
9 x 1:1 coaching calls with me
Email and messenger access to me 24/7
Access to my private facebook group + trainings
Full access to my resource library
Free access to my booster trainings; Worthy, Confident & Boundaried (for when you need help feeling worthy or confident or owning your personal boundaries)
Investment:
$2,200 USD